First Pro Stock Motorcycle to Run 200 mph
Career Best ET 6.74
Career Best Speed 203.06
17 Career Wins
2011 NHRA Rookie of the Year
22 Career No. 1 Qualifiers
Nicole Arana (Wife), Sofia and Ella (Daughters)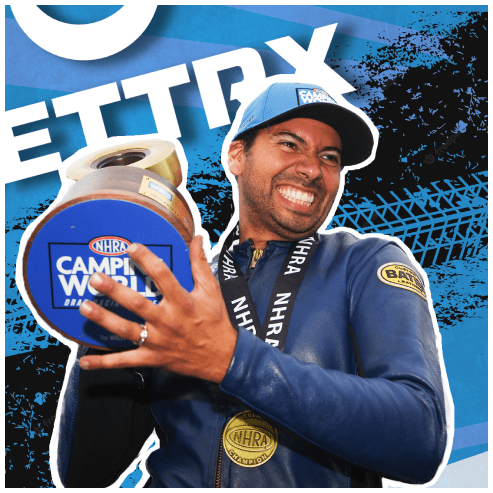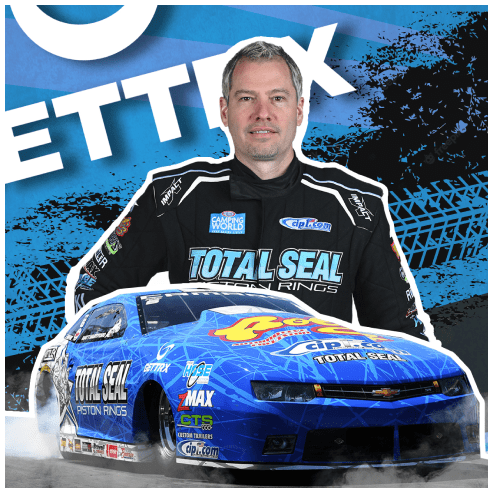 2002 NHRA Sport Compact World Champion
2009 ADRL Pro Stock World Champion
2020 Quickest Elapsed Time 6.460
5 NHRA Pro Stock Wins
Has 3 Dalmatians – Piper, Tatum, and Scarlett
Enjoys Racing, Traveling, and Cooking.
Served in US Navy – Nuclear Engineering.
Dubai 24hr Podium Finisher 2023
"I came back to racing late, but I'm giving it my all to achieve results at the highest levels with the backing of GETTRX."
I love to train in the gym, ski, and occasionally fly.
I failed my driving test.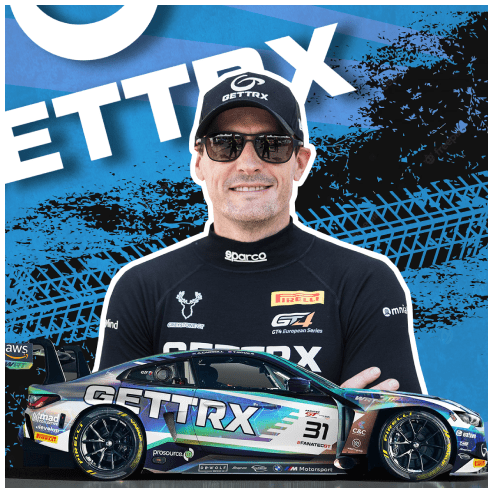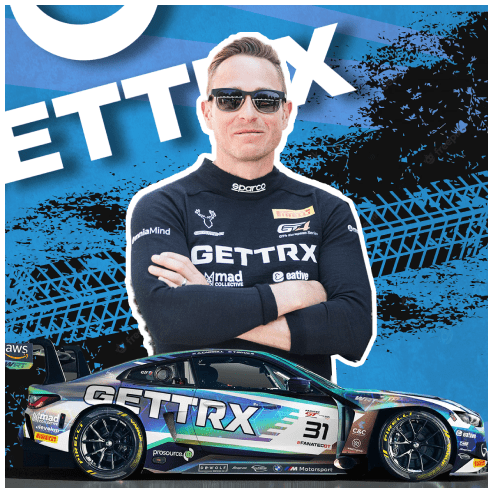 A1 GP World Champion
5x F2 Race Winner
F1 Test Driver
5th 24h LeMan
Claire (Wife), Niomi & Elijah (Kids)
56 Wins, 113 Podiums, 35 Poles.
Adam has a bulldog and two sausage dogs.
Jet Skiing – Water Sports – Mountain Biking – Food & Wine.
"When I walk through the valley of the shadow of death, I will fear no evil."