GETTRX, powered by Global Electronic Technology, is a wholesale ISO with 32 years of experience in the merchant services space that has transformed into a premiere financial technology company specializing in cutting-edge payment solutions like payment gateways, payment facilitation ("payfac"), fee-free donation software, and cash discount programs for all types of businesses.

The Enclave – East Tower
970 w. 190th Street
Torrance, CA 90502
Suite: 650: Corporate
Suite 440: Sales
Suite 290: G-Lab (IT)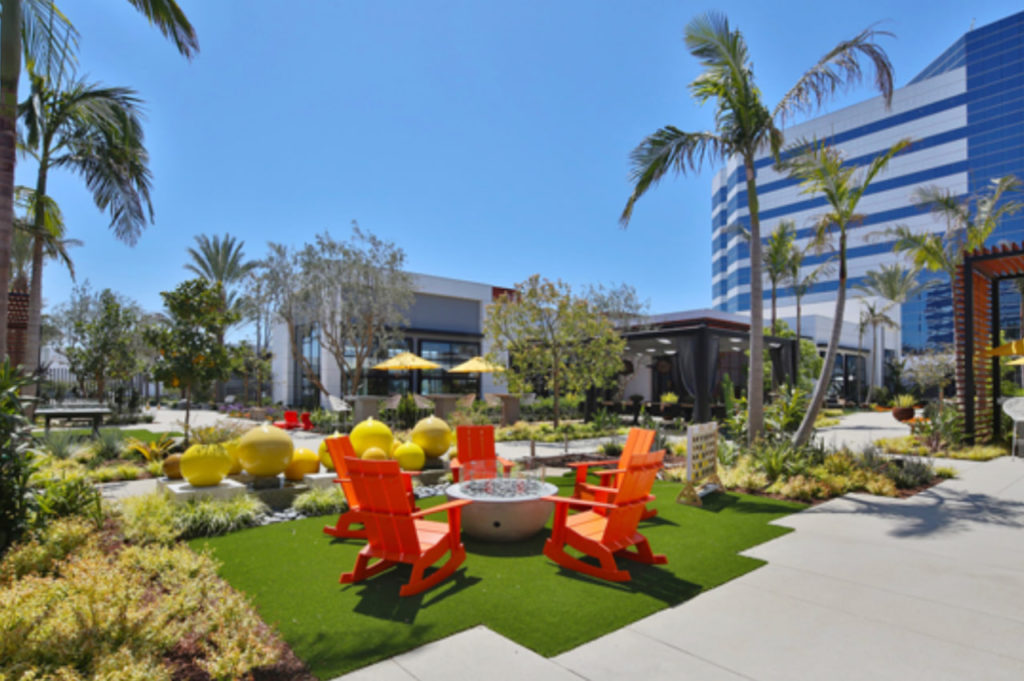 Medical Insurance – PPO or 100% paid HMO
Vision and Dental (PPO): 100% paid
Life Insurance​
Voluntary Life and AD&D – optional​
401k plan (3% Employer Match)​
2 Weeks' Vacation​
6 Personal Days
7 Federal Holidays​
Competitive Compensation​
Paid Parking​
Free On-site Drinks and Snacks​ "Working for this company was a big impact in my career. As a young professional, GET gave me the opportunity to nurture my skills in my field and helped me grow my capabilities in the tech industry. It will not just be you who will see your value, but also the team will support you to develop and cultivate your abilities not just by giving a good compensation and benefits but also by knowing your worth as a professional"
"Company culture - More specifically, it's an inspiring environment to work in, not only because of how driven people are but because of the kindness of others. It feels like a family, not just an office."
"I feel valued and appreciated for my skills & work. There is room for growth and development; I'm continuously learning new skills. Management is great! They seem to genuinely care for everyone and are readily available to discuss any concerns."
"The environment is demanding in such a manner that provokes the necessity to learn new skills while being open to continuous improvement. It is rewarding and uplifting knowing our technology connects with so many places in the real world.. perhaps a burger shot you frequent could potentially be powered by GET unknowingly. The corporate culture!"
"From day one GET welcomed me in and made me feel like family and not just another employee. I work with peers that I can learn from and that pushes me to be better. If you would've asked me from day one if I'd be an underwriter in under a year from being hired, I would've for sure had my reservations. But that goes to show that GET family pushes you to be a better you. I couldn't thank you enough GET."
"I believe the best thing about working here is the unbelievable atmosphere that we have created at the office. It is very nice to be able to come to work, knowing you will be smiling and laughing, while also handling business."